Custom Phone Cases Make Your Own Phone Case Personalised
Please upload your best-loved picture, then we could make your own phone cases for you,support any phone brand and model, buy one will get 2 personalized cases and a LED charging cable, buy two will get 4 personalized cases and 2 LED charging cables, good as high level gift, souvenir and collection. delivery time in 48 hours.—-Free shipping.
Description
Product Description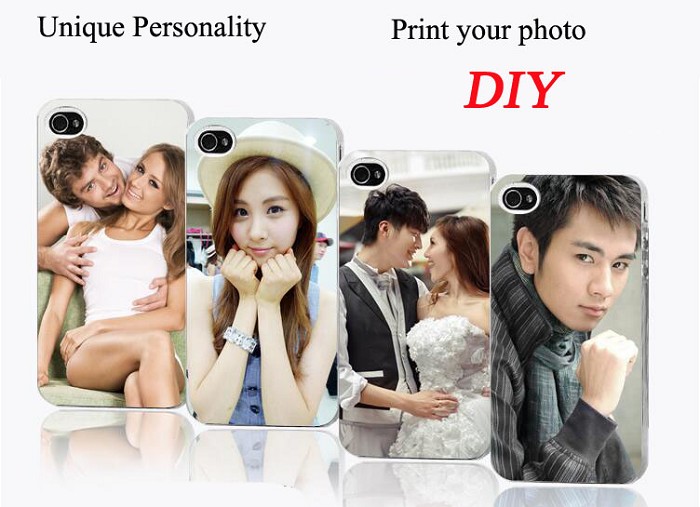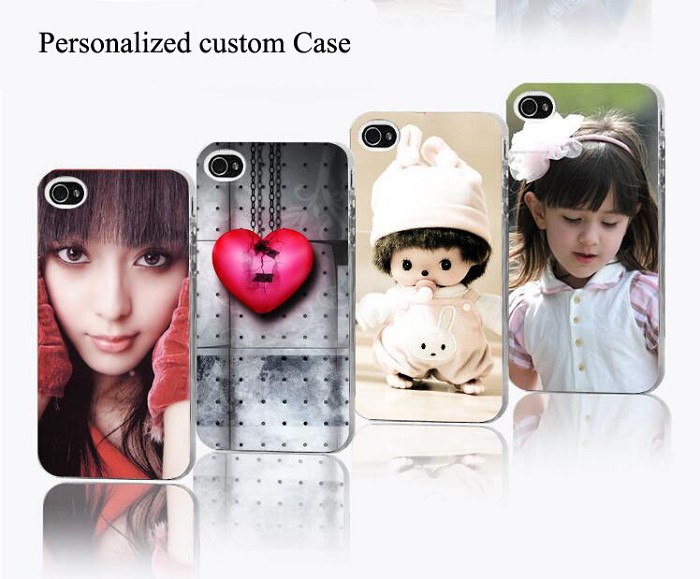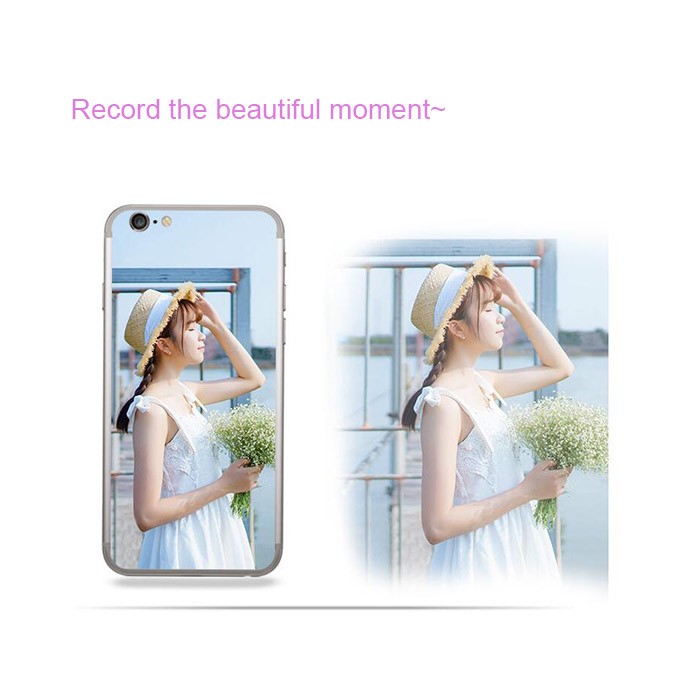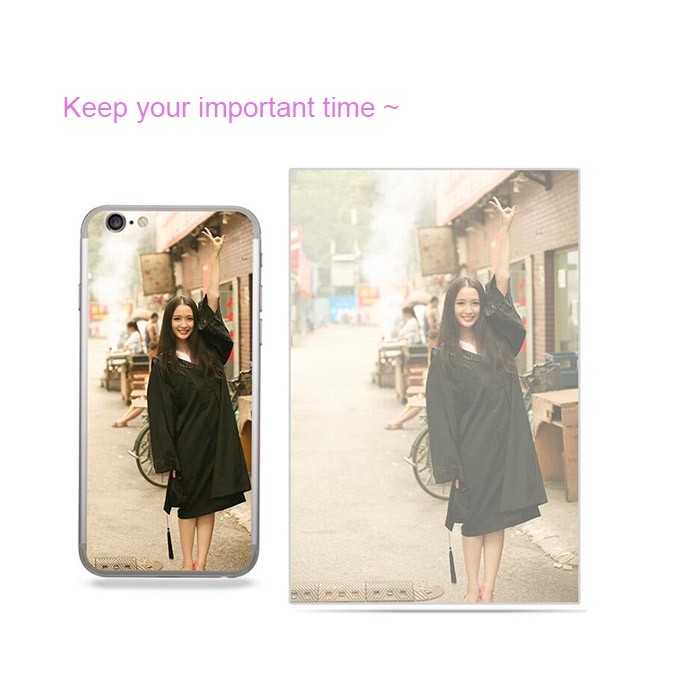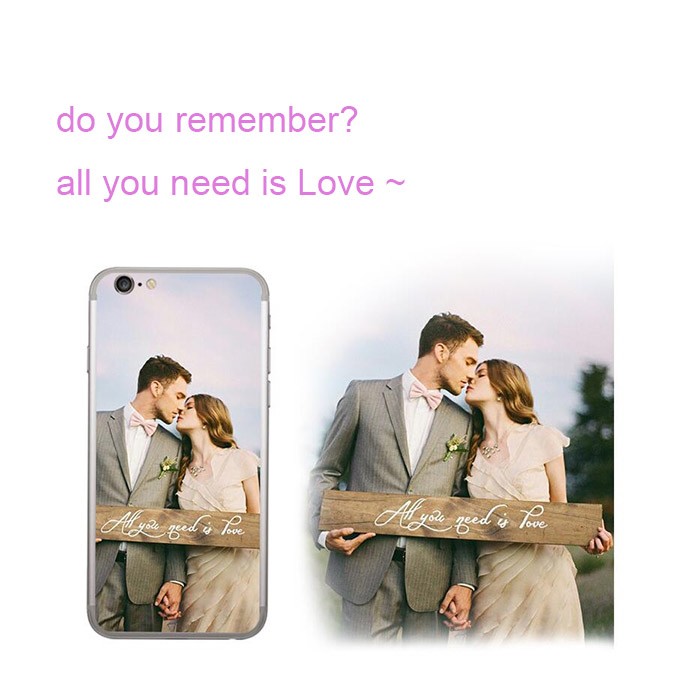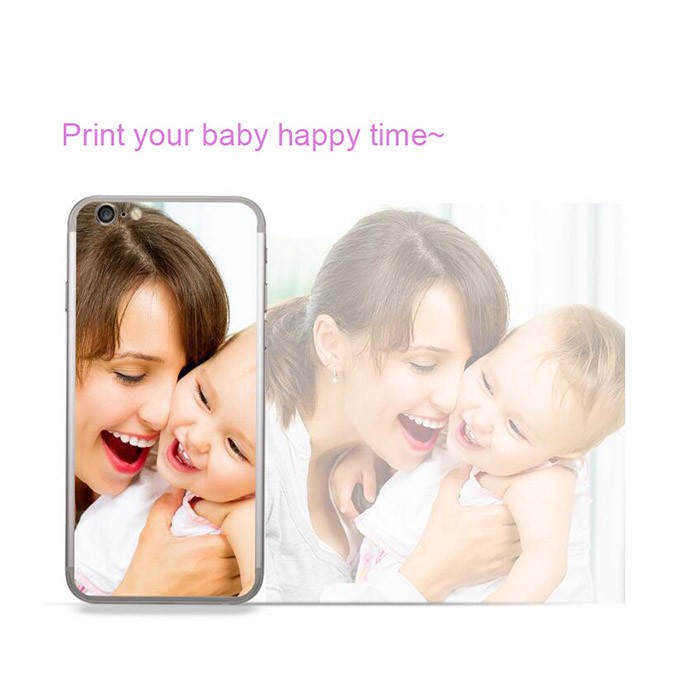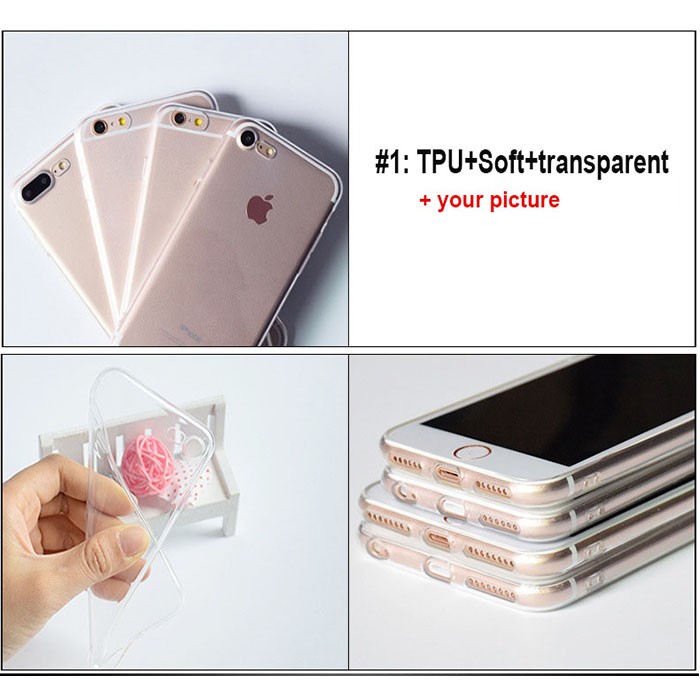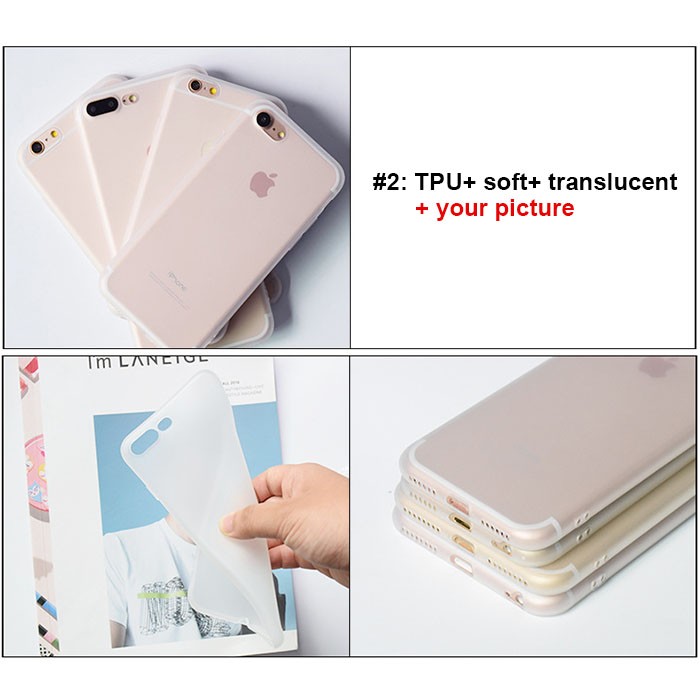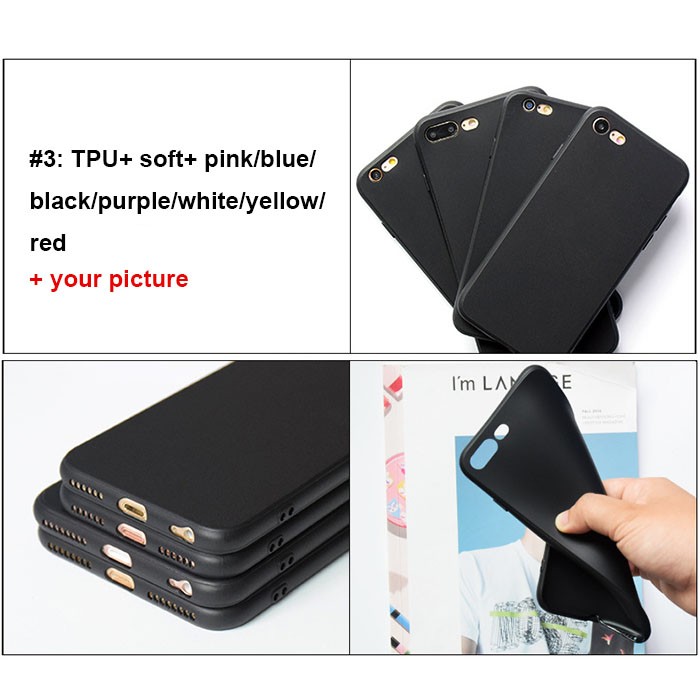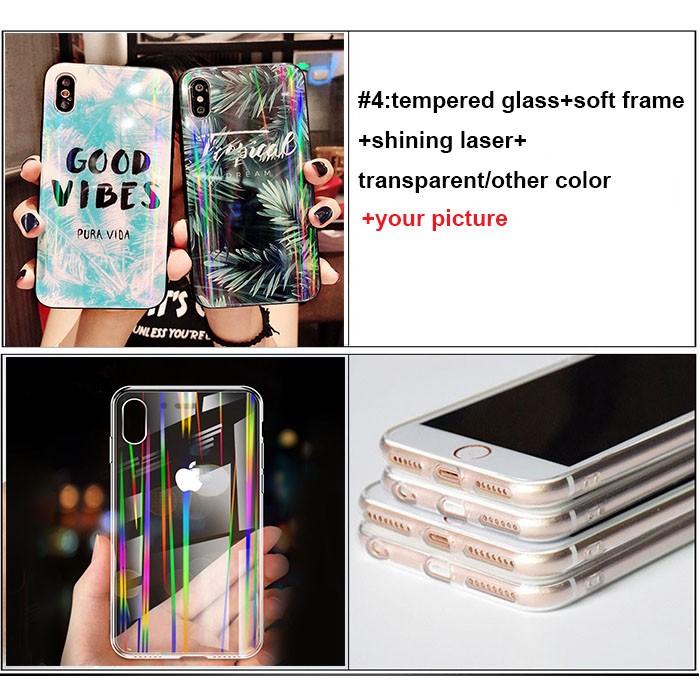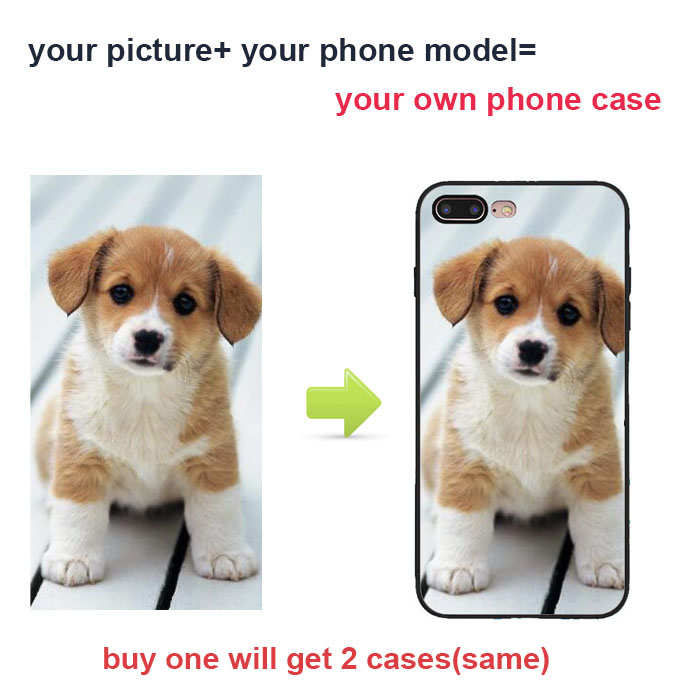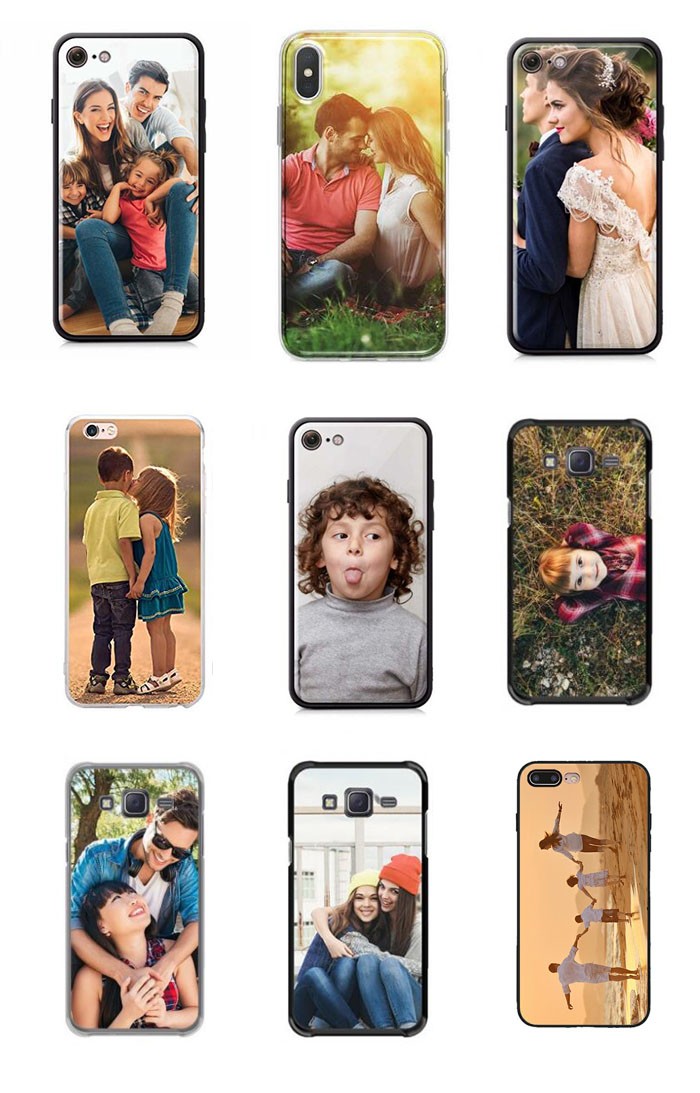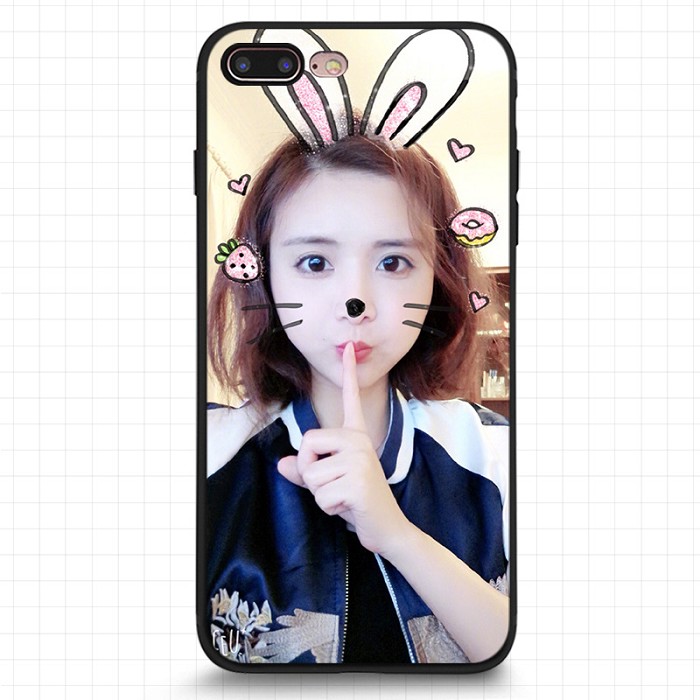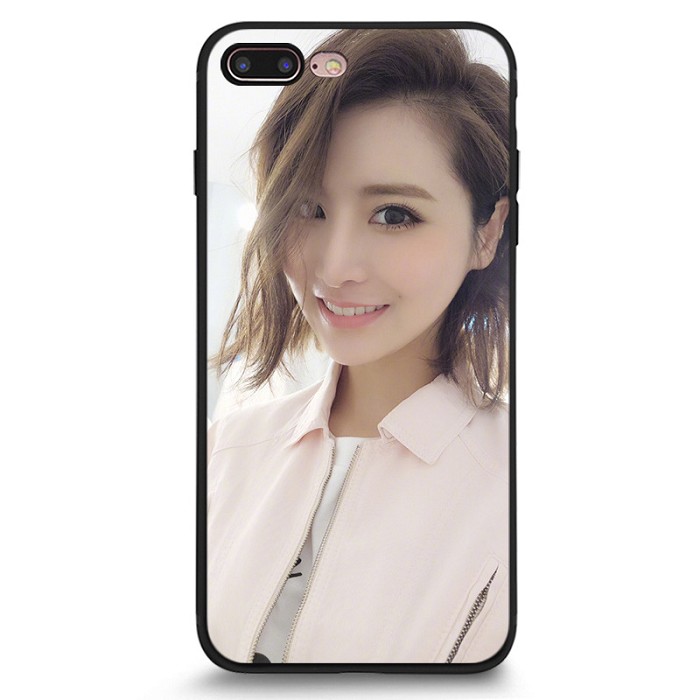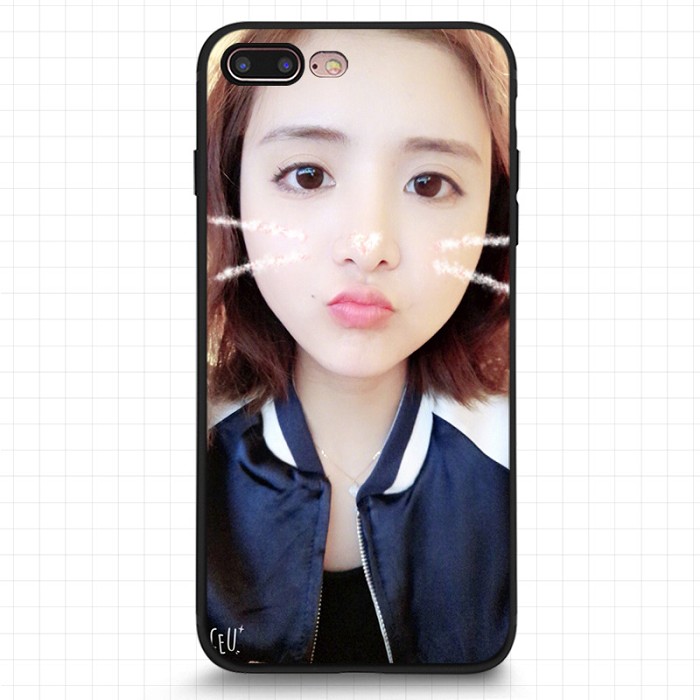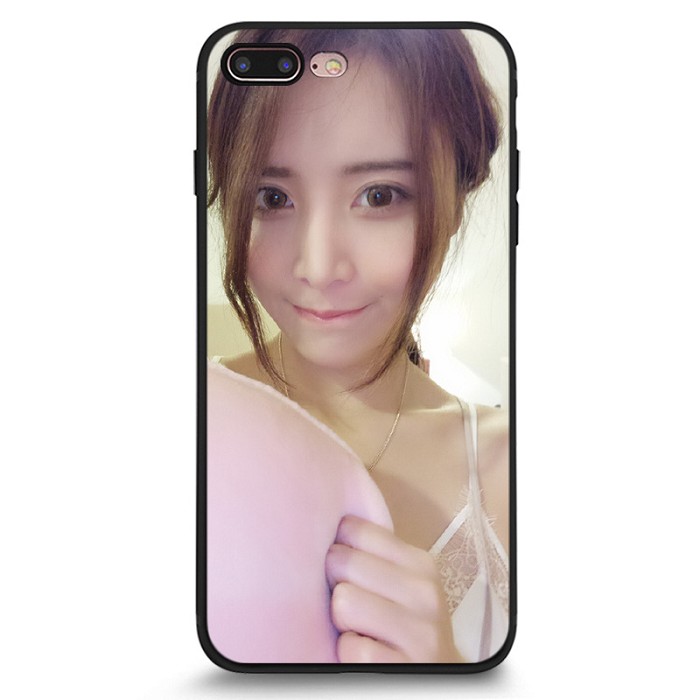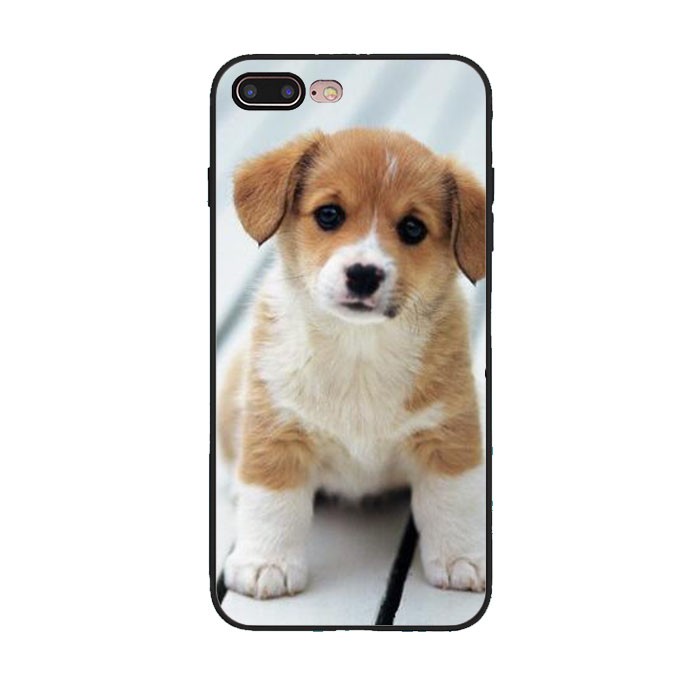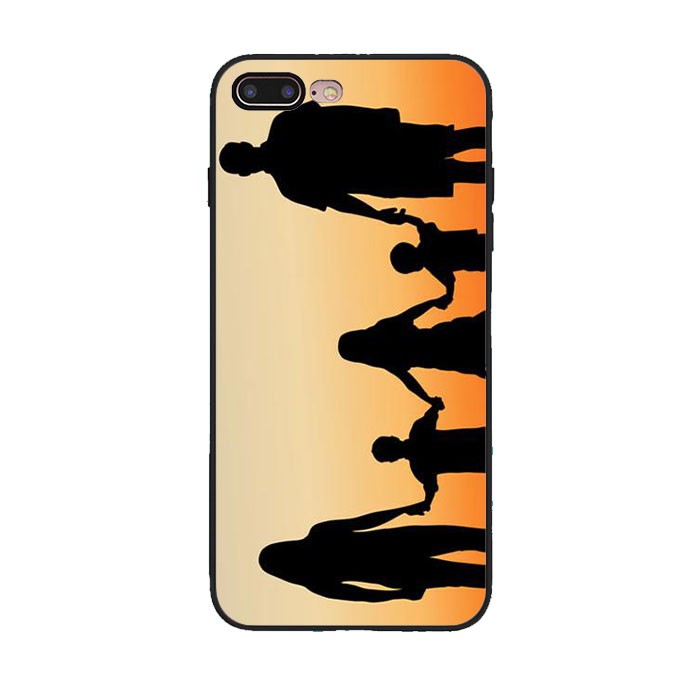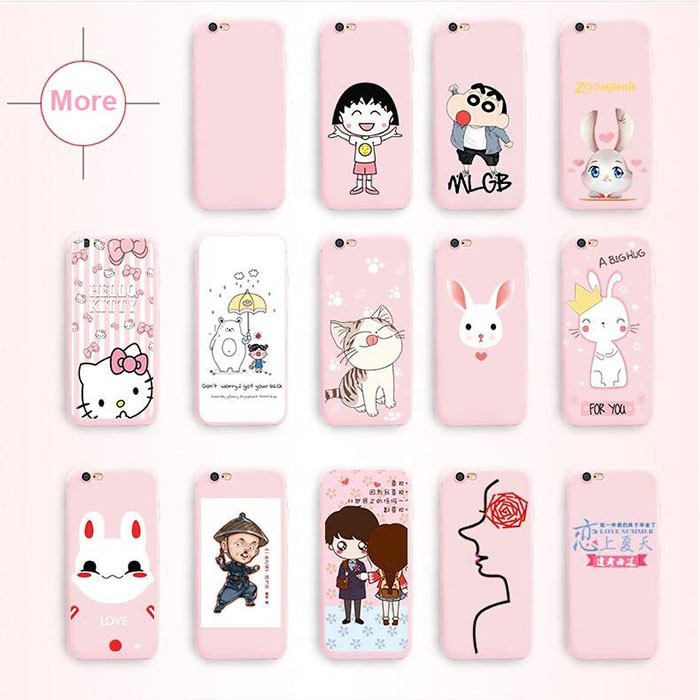 ***detail of custom phone cases :
Color: custom
Size: any size, any phone model
Material: #1,#2,#3,#4
your picture: proportionality(1:2)(e.g. 800x1600pix, 1000×2000,1500×3000,bigger then better)
picture format : .jpg .jpeg .png, and you could put more pictures in the zip file to upload.
How to buy: buy one support one picture,buy two max support 2 pictures
Best price: pay one will get 2 same cases,
Soft frame: could protect your phone better
#1-TPU transparent : soft TPU material, soft phone case frame, 100% transparent
#2-TPU translucent : soft TPU material, soft phone case frame, 50% transparent
#3-TPU nontransparent: soft TPU material, soft phone case frame, 0% transparent, optional colour
#4-Tempered glass: hard phone back case , soft phone case side frame, 100% transparent,
optional colour, shining laser reflet
Drop shipping : support
Wholesale price: contact us for better wholesale price
Delivery time: in 48 hours
***Package included:
2 x your own phone cases
1 x LED USB Cable
***Fast Delivery:
DHL,Fedex,UPS,TNT, EMS and Air Mail are available. Most of phone cases will be sent out within 2 business days. Before sending, all phone cases will be checked again to ensure their perfectibility. Usually, the shipping-time is 5 – 20 days to the major worldwide countries.
******************************************************************************
For Wholesale Business:
1. Can I have sample phone case for testing ?
Yes, any sample order is welcomed.
2. What's delivery time if we place an order for the custom phone case?
It is depend on order quantity,usually,2 days for sample order,5-15 days for bulk order,
please let's confirm when you place order.
3. Could you help to do drop shipping?
Yes, we are very glad to do drop shipping for customers.
4. How could we make further communication ?
yes, please kindly contact us by web message, email or other communications ,thanks!
Additional Information
Additional Information
| | |
| --- | --- |
| Case model | #1-TPU transparent, #2-TPU translucent, #3-TPU nontransparent, #4-Tempered glass transparent |
| Phone model | Any model(write your model in the order note), Iphone 5, Iphone 5S, Iphone 5SE, Iphone 6, Iphone 6S, Iphone 6 PLUS, Iphone 7, Iphone 7 PLUS, Iphone X, Iphone 8, Iphone 8 PLUS, Iphone XR, Iphone XS, Iphone XS MAX, OPPO R9, OPPO R9S, OPPO R9 PLUS, OPPO R9S PLUS, OPPO R7S, OPPO R7 PLUS, OPPO XPLAY6, OPPO X6, OPPO X6P, OPPO X7, OPPO X7P, OPPO X9, OPPO X9P, Other model(write your model in the order note) |