Car Console Broadside Decoration Stripe Cover for Tesla Model 3
This Console Broadside Decoration Stripe Cover is fit for Tesla model 3, with top-grade abs material and brightening carbon fiber pattern, make your vehicle look higher level, avoid your car scratched or get dirty, with yellow, white, red different style, choose your favorite style for your tesla. and also combine other decorative parts, to make your vehicle at the best satification. Free Shipping over the world!
In stock
Description
Product Description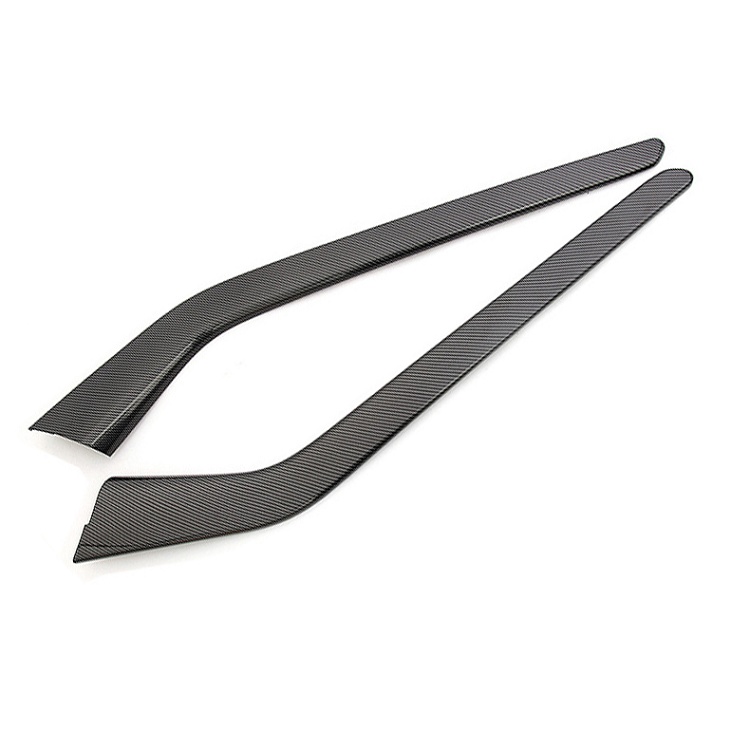 Package including:
2x center console broadside bar cover
2x car towel
Description:
1.This carbon fiber console broadside decoration stripe is customized for model 3 , it fits for Tesla Model 3 Sedan 2016,2017, 2018, 2019. Already successfully tested on many model 3 cars, no worries to purchase.
2.It is made of light weight & top-grade durable ABS material with brightening carbon fiber pattern, make your car look cool and more luxurious. The console broadside decoration stripe have carbon fiber pattern,white,red,yellow style ,best for your tesla.
3.This console broadside decoration stripe can make the vehicle play better looking, it has different colour styling & appearance. The brightening decoration stripe is eye-catching, with sport style design, matches any color of the car, it make the good performance in decorating the car, make your car look like sport car and more cool, stylish.
4.the console broadside decoration stripe not only have great decoration performance , also have great protective function in avoid the car been scratched or damagad.