Foldable Wearable Front Storage Box Mat Cargo Tray Trunk Pad for Tesla Model 3
Description
Product Description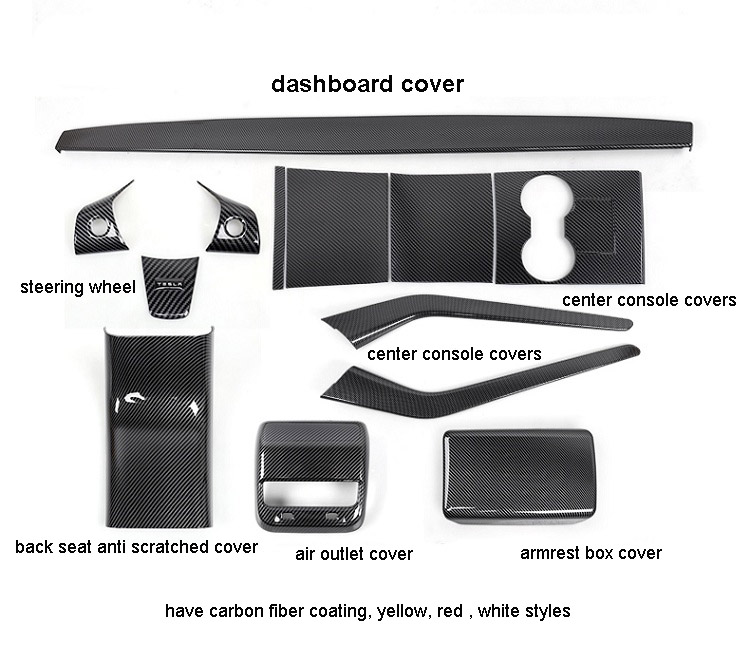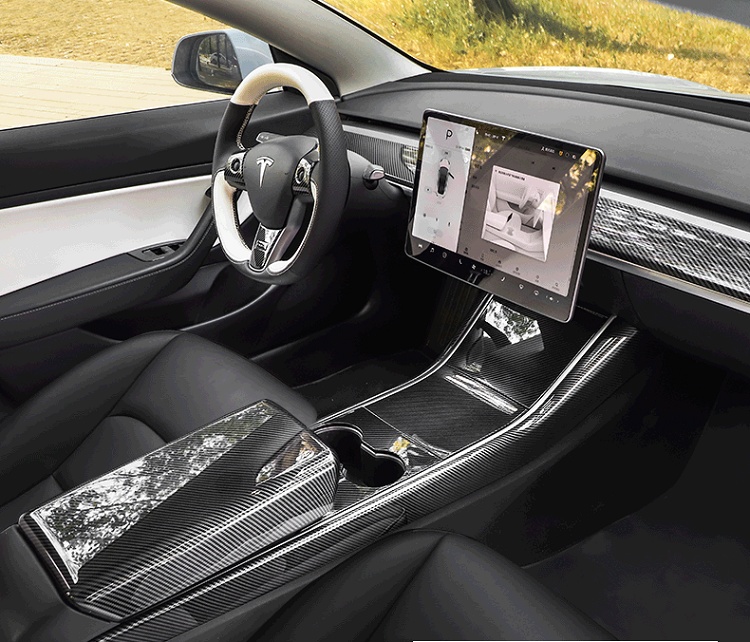 Package including:
1x front storage box mat
1x back storage box mat
2x car towel
Description:
Customized Design for Model 3, Features: waterproof and wear-resistant, environmentally friendly, easy to clean, heat resistant.
The unique superb craftwork and out-looking liner design with super skills guarantee the high quality, which is anti-slip and easy cleaning.
After installing, your car would Not Only be easier to clean and enhance interior style, But also protect floor mats or disguise an old one.
Easy to decontaminate, clean and convenient,small dust can be wiped with towel,while clay can be washed with a high water gun.
100% WATER & DIRT PROOF: Made of high quality, safer and environmental material which are waterproof and flame-retardant and make our mats odorless, healthy and hygienic. It's a safer and delicate way decorate and protect your Tesla Model 3.
High quality material TPE has elasticity,equal bearing capacity,impact resistance,shock absorption and good wear and scratch.