Car Sunroof Shade Foldable Sunshade Heat Isolate For Tesla Model 3
This car sunshade cover is best for Tesla Model 3, it is made with friendly material, no smell and lightweight. it is easy to install from the car skylight. and with 2 layer design,  you could choose 50% or 100% sunshade rate. it is foldable and easy to uninstall. it is very convenient for travel. Free Shipping over the world!
In stock
Description
Product Description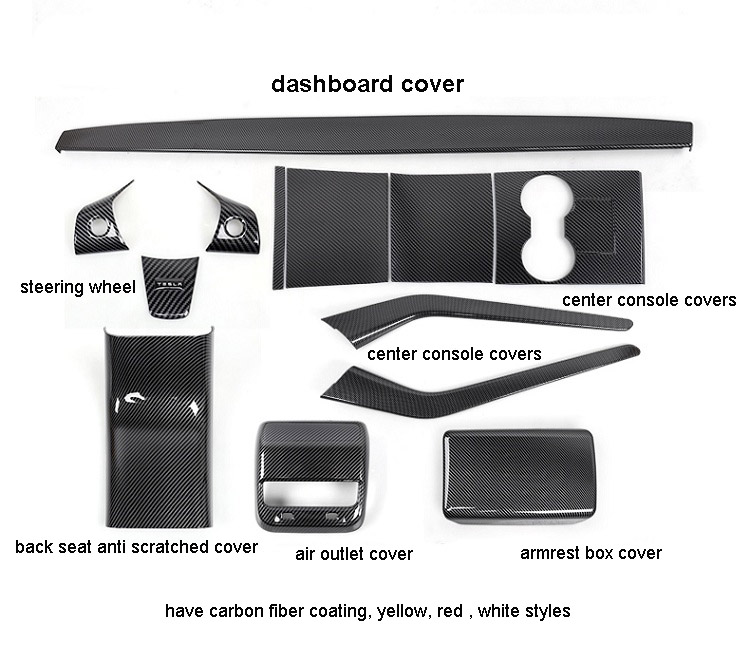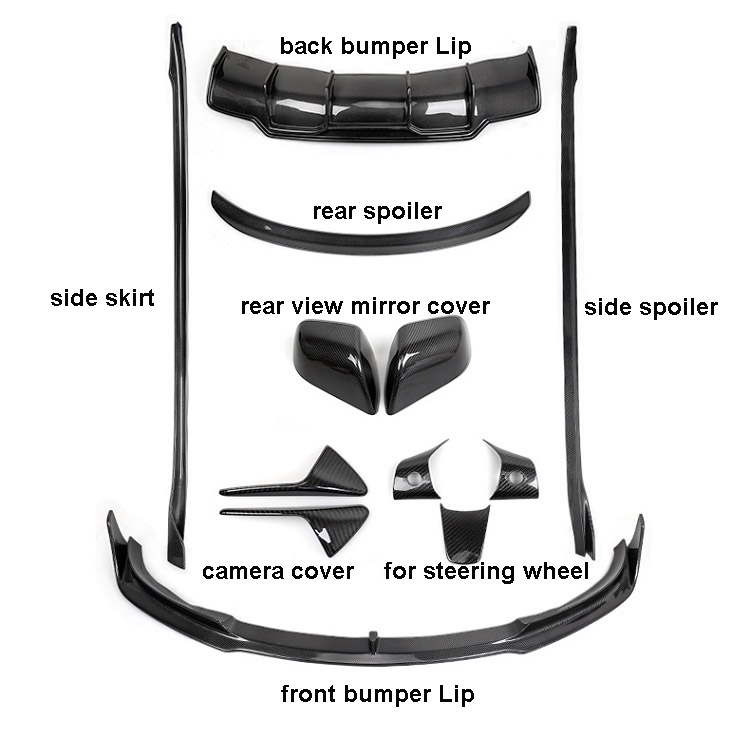 Package Including:
1x front sunroof sunshade( 50% + 100%)
1x back sunroof sunshade( 50% + 100%)
2x car towel
Description:
1、Appliable models: The sun visor is designed for Tesla model, matching perfectly.
2、Insulate Heat: Experimental data shows that car interior heat is reduced by 87% after installed the sun visor. the package have 2 optional sunshades, 50% sunshade and 100% sunshade.
3、High-quality Materials: The sun visor uses environmentally-friendly fiber polyester, no harm to the human body and durable.
4、Fast Installation: The sun visor can be installed fast, within 2-3 minutes.
5、Convenient storage: foldable Memory function, in the state of storage, just take small shape.
Description:
This is an indispensable product, a perfect accessory for Tesla Model 3, used to block the sun, keep the car inside cool, protect passengers from the sun, protect the car interior and dashboard from the sun, your ideal choice.
Specification:
Applicable models: for Tesla model 3 2016-2020
Use location: front skylight, rear skylight
Colour: black with silver